Requiring just 2 microphones, these high-performance and eBOM efficient processors enable far-field voice capture with close range precision.
OVERVIEW
Using purpose-designed algorithms, the XVF3610 will capture a clear voice stream from across the room, even in noisy environments and when content is steaming through the media player. With built-in (integrated) and plug-in (USB accessory) variants, the XVF3610 is for designers of voice-enabled smart products, who need stand-out performance at a low eBOM.
The XVF3615 variant adds an embedded Amazon wake word for single pass Alexa Voice Service enabled systems, allowing manufacturers to offload wake word processing from their host SoC systems.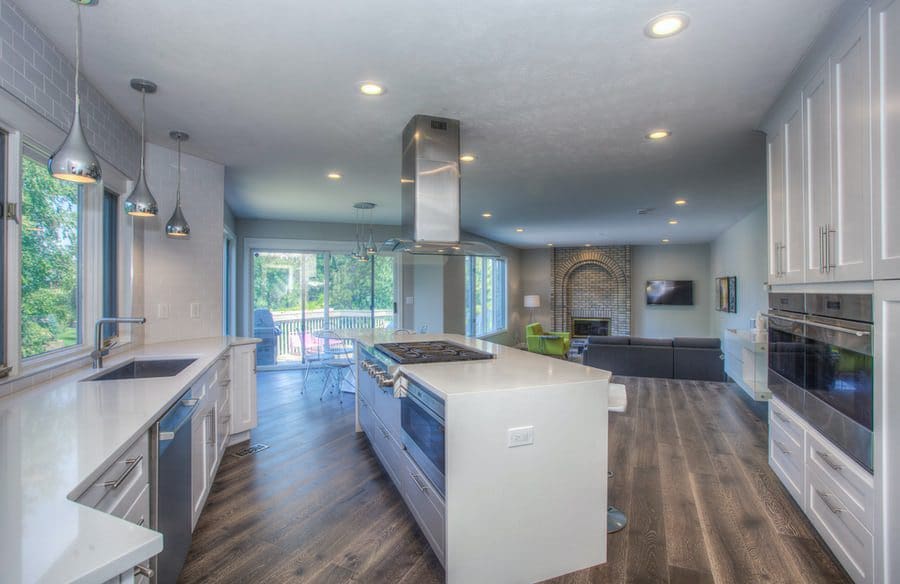 APPLICATIONS
TV / SET TOP BOX ACCESSORY
DEMOS AND WHITEPAPERS
BUY