XMOS' legacy in consumer electronics is far reaching. With cutting-edge technology, our software-defined xcore® platform ensures fast time-to-market, empowering the development of devices that transform the consumer experience.
REVOLUTIONISING CONSUMER ELECTRONICS
We are surrounded by intelligent IoT devices. Whether it be speakers, set-top boxes, home gateways, TVs, security systems, fitness machines or collaboration equipment, our devices bring greater convenience to our daily lives. But we need to strike a technical balance between innovation and user experience for our consumer electronics to evolve. We need them to accurately interpret activity and context and respond accordingly, while keeping power consumption low and maintaining our privacy.
As a high-speed, economical platform, purpose-built for the intelligent IoT, xcore processes data on-device, maintaining low power consumption, while minimising external communications beyond the home environment, drastically reducing privacy risks on the cloud. With embedded intelligence, low-latency devices can seamlessly use voice, imaging and ambient sensing to paint a personalised picture of their environment and ensure an unrivalled level of user interaction.
By delivering a combination of AI, DSP, control and communications in a single device, the xcore platform affords designers greater control over how these attributes are balanced, pushing the boundaries of the consumer electronics experience.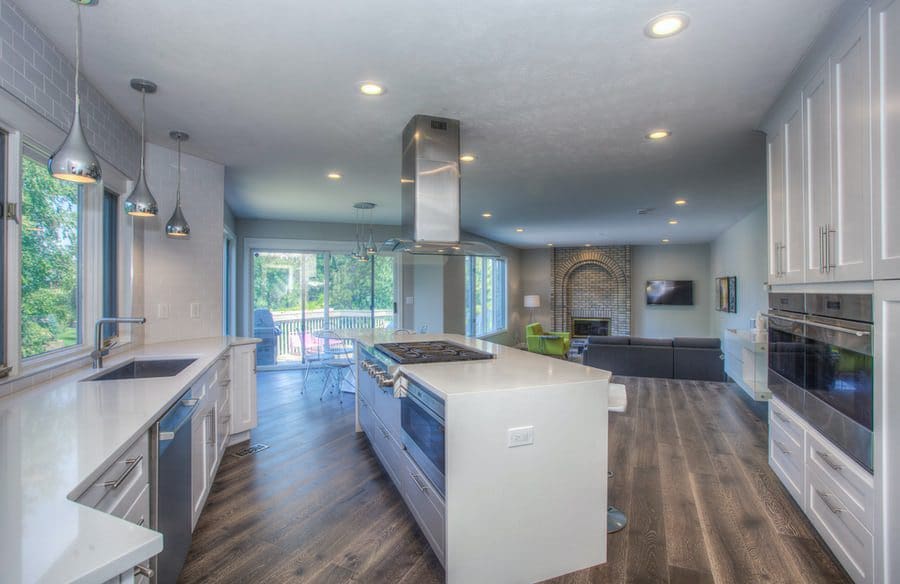 TYPICAL APPLICATIONS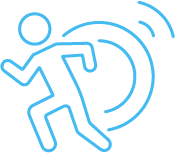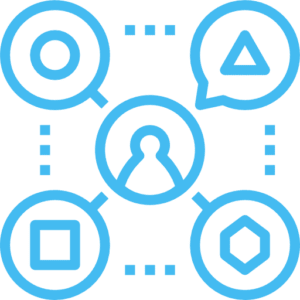 FEATURE HIGHLIGHTS OF XCORE.AI
Software-Defined IO
Deterministic processing performance
Precise ns timing accuracy
Providing fully programmable application specific interfaces
Embedded PHYs for MIPI, USB and LPDDR
Control Processing
SMP FreeRTOS across multiple threads
C/C++ code development environment for control code integration
Up to 3200 MIPS of performance available on the 800MHz package options
DSP Performance
32-bit floating-point scalar pipeline offering up to 1600 MFLOPS of performance at 800MHz
256-bit VPU adds block floating point capabilities up to 12.8 GMACS of performance at 800MHz
Integrated complex arithmetic and FFT/iFFT support at up to 1 million 256-point FFT/s
AI / ML Performance
256-bit VPU supports 32-bit, 16-bit, 8-bit and binary vector operations
Peak AI performance of 51.2GMACC/s at 8-bit with a sustained performance of 40.96GMACC/s at 800MHz
Homogeneous computing environment for tight integration of AI operators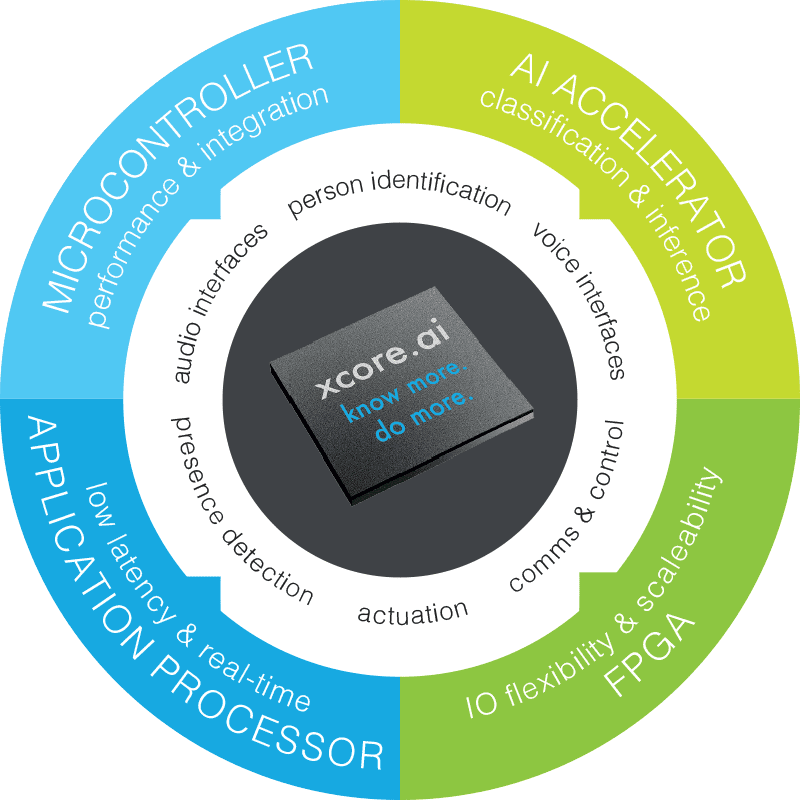 Flexibility
Software-defined partitioning of xcore.ai threads provide optimal configuration of IO, control, DSP and AI/ML that perfectly matches the specific requirements of each target application. Scaling of the tile clock frequency to meet exact performance requirements reduces power consumption providing cost and power effective intelligent IoT solutions.