XCORE
ONE PLATFORM, A WORLD OF POSSIBILITIES
XMOS is a deep tech semiconductor company at the leading edge of the IoT. Our xcore® platform spans applications across the primary pillars of consumer, industrial and automotive, delivering flexibility, ease of use and fast time to market.
CONSUMER
CONSUMER
Enter a new era of intelligent consumer electronics with our xcore® platform. Discover how xcore delivers on flexibility, without sacrificing on performance, and explore our legacy in delivering millions of units in the consumer electronics market across voice, audio and imaging.
AUTOMOTIVE
XCORE IN AUTOMOTIVE
Unlock the full potential of automotive-based applications with xcore® – a cutting-edge solution integrating multi-core compute, DSP, edge-AI, control, and IO into a single, powerful platform. Discover the unique capabilities that make xcore® the ideal choice for a wide variety of automotive applications.
INDUSTRIAL
INDUSTRIAL AND MANUFACTURING
Low latency, highly deterministic extreme real-time performance. xcore® delivers this and more across a wide range of industrial applications.
SOFTWARE-DEFINED SOCS FOR THE INTELLIGENT IOT
XMOS' xcore is a unique semiconductor platform that enables the most integrated and differentiated solutions purely in software. Applications range in diversity from the highest quality audio to the highest precision motor control. Our mission is to deliver the most adaptable, efficient and accessible embedded computers for every application.

OUR XCORE PLATFORM
Fast and flexible, our easy-to-use, economical processors put intelligence, connectivity and enhanced computation at the core of smart products.
CUSTOMERS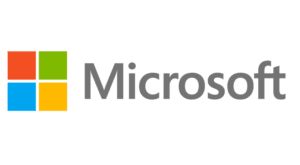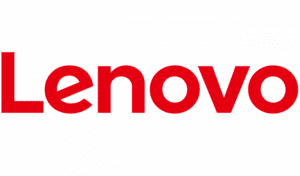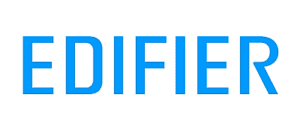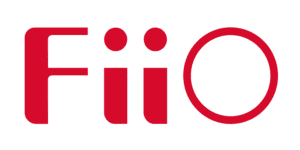 LATEST HIGHLIGHTS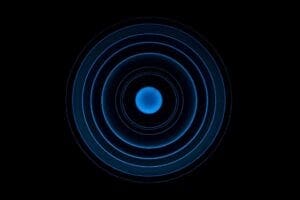 With 63% of workers stating clear audio is the most important aspect of any conference call, how can we enable them to ensure that their technology is up to the job, no matter their location?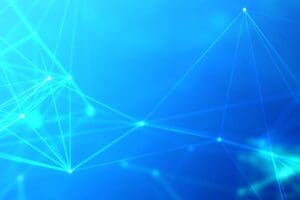 Discover how the partnership with XMOS and Sensory is set to usher in a new era of user-friendly, effective, and innovative voice control technology.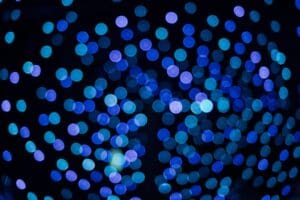 In a world where remote working is an expectation, people should be able to make conferencing calls from any location, but is the technology up to the job?
IN THE WORDS OF OTHERS