Covid-19 statement
As we, like other companies work through the unprecedented and evolving situation, we want to reassure all our clients and partners that we are open for business as usual.
Our teams around the world are working from home, so we're only a phone or video call away if you need us. Our supply chain and distribution partners are fully operational. We'll keep you updated if anything changes.
Look after each other and stay safe. From all at XMOS.
We're entering an era of intelligent connectivity – where everyone will communicate with technology naturally. Artificial intelligence and connectivity will converge to deliver relevant, personalised experiences, when and where you want them.
Our voice interface solutions provide state of the art sound processing at a compelling price. Perfect for developers who want to integrate voice for the smart environment.

In the words of others …
"We tested the XMOS voice processor against other solutions on the market, and it outperformed them all for clarity, accuracy, distance and direction. As we moved into development, the XMOS team were on hand whenever we needed them to help us resolve technical hurdles and secure the best possible performance outcomes. A great partner and collaborator."
"We chose the XMOS VocalFusion technology for our eMeet OfficeCore M1 because of the superior far-field voice technology and unrivalled processing power it can deliver"
"XMOS provides the thin-form factor and high performance needed […] to add Alexa in new ways to stereo home entertainment and wall-mounted AV equipment."
"We are proud of our team's efforts to realize this complex, groundbreaking and great performing soundbar reference design. We would not have been able to achieve this milestone without the awesome support of the Amazon Alexa Voice Service and XMOS development teams."
"Our sister brand AMR was one of the first premium Hi-Fi brands to adopt xCORE multicore microcontrollers back in 2011, and quickly realised that XMOS USB performance levels were far higher than other vendors. Since then we've used xCORE processors and their USB audio solutions across our range of award-winning, high-end audio products."
"Infineon's high performance digital XENSIV™ MEMS microphone (IM69D130) provides premium audio raw data, perfect to combine with XMOS's advanced audio signal processing algorithms to handle even most demanding scenarios."
"Precision control and low latency communication make xCORE devices a compelling solution for industrial and robotics applications, such as in Synapticon's high-performance servo drives."
"Having partners like you building hardware means we have a way for everybody to build a consumer device that you can talk to."
Latest news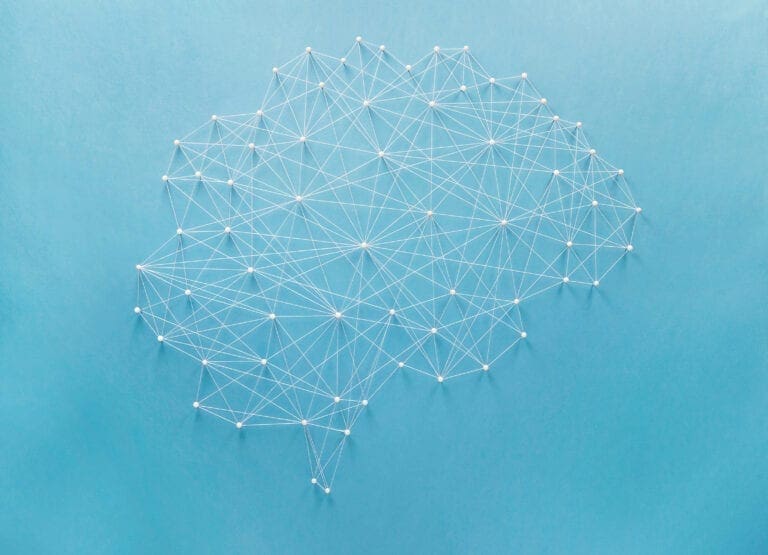 News
Front Page
XMOS and Plumerai bring together their deep learning expertise across chip design and algorithms in a Binarized Neural Network capability,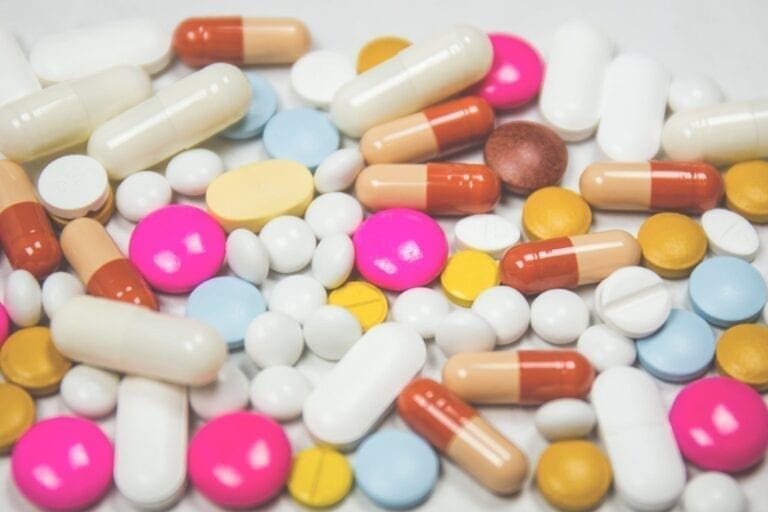 Coverage
Front Page
In this article from Manufacturing Chemist, CEO Mark Lippett explores how voice has the potential to change three key areas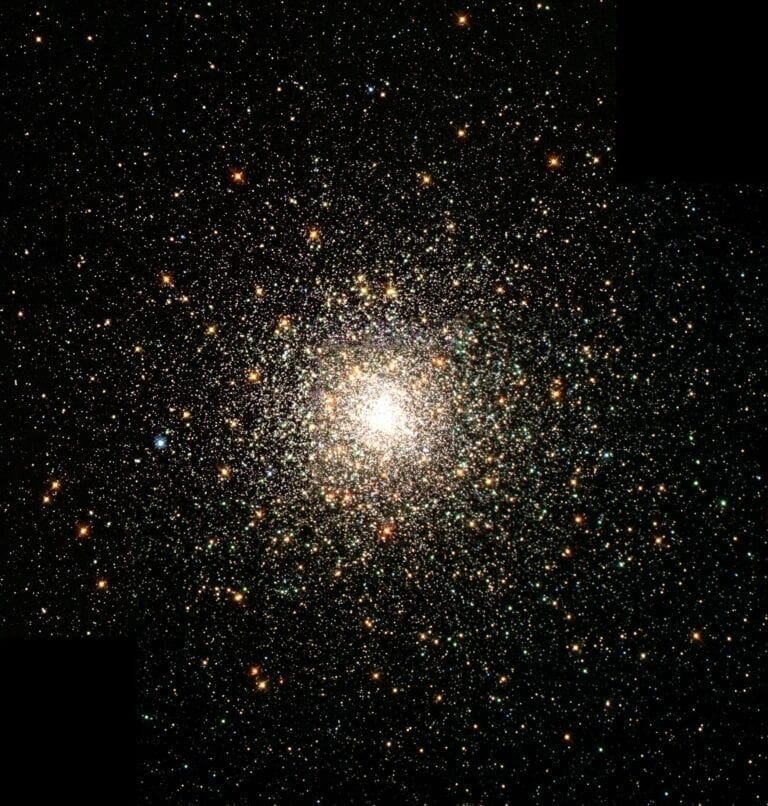 Coverage
Front Page
CEO Mark Lippett talks to New Electronics about the explosion of the AIoT and the launch of xcore.ai – the