With a proven track record of over a decade, xcore has earned the trust of industrial customers worldwide, offering unparalleled levels of determinism and low latency. By placing a strong emphasis on extreme real-time performance and precise control, xcore empowers the creation of robust industrial-grade products.
DELIVERING INDUSTRIAL STRENGTH INTELLIGENT IOT
Industry 4.0 serves as the driving force behind the pursuit of dependable and Intelligent IoT solutions. It encompasses a wide array of industrial applications, spanning from smart factories and cities to advanced farming techniques and collaborative robotics.
Within this boundless landscape, the xcore® product family stands out, boasting a well-established architecture that delivers optimal levels of configurable DSP, edge-AI, control functions, and IO.
Now in its third generation SoC, be part of the revolution by putting xcore.ai at the core of your industrial strength Intelligent IOT products.
TYPICAL APPLICATIONS


SMART CITY AND BUILDING CONTROL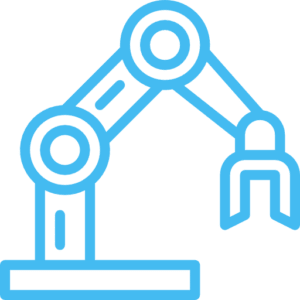 INDUSTRIAL NETWORKING AND BRIDGING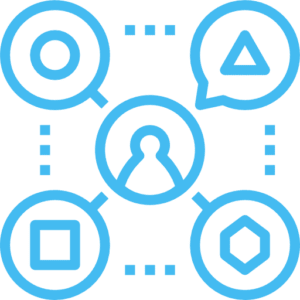 OBJECT AND EVENT DETECTION

FEATURE HIGHLIGHTS OF XCORE.AI
Software-Defined IO
Deterministic processing performance
Precise ns timing accuracy
Providing fully programmable application specific interfaces
Embedded PHYs for MIPI, USB and LPDDR
Control Processing
SMP FreeRTOS across multiple threads
C/C++ code development environment for control code integration
Up to 3200 MIPS of performance available on the 800MHz package options
DSP Performance
32-bit floating-point scalar pipeline offering up to 1600 MFLOPS of performance at 800MHz
256-bit VPU adds block floating point capabilities up to 12.8 GMACS of performance at 800MHz
Integrated complex arithmetic and FFT/iFFT support at up to 1 million 256-point FFT/s
AI / ML Performance
256-bit VPU supports 32-bit, 16-bit, 8-bit and binary vector operations
Peak AI performance of 51.2GMACC/s at 8-bit with a sustained performance of 40.96GMACC/s at 800MHz
Homogeneous computing environment for tight integration of AI operators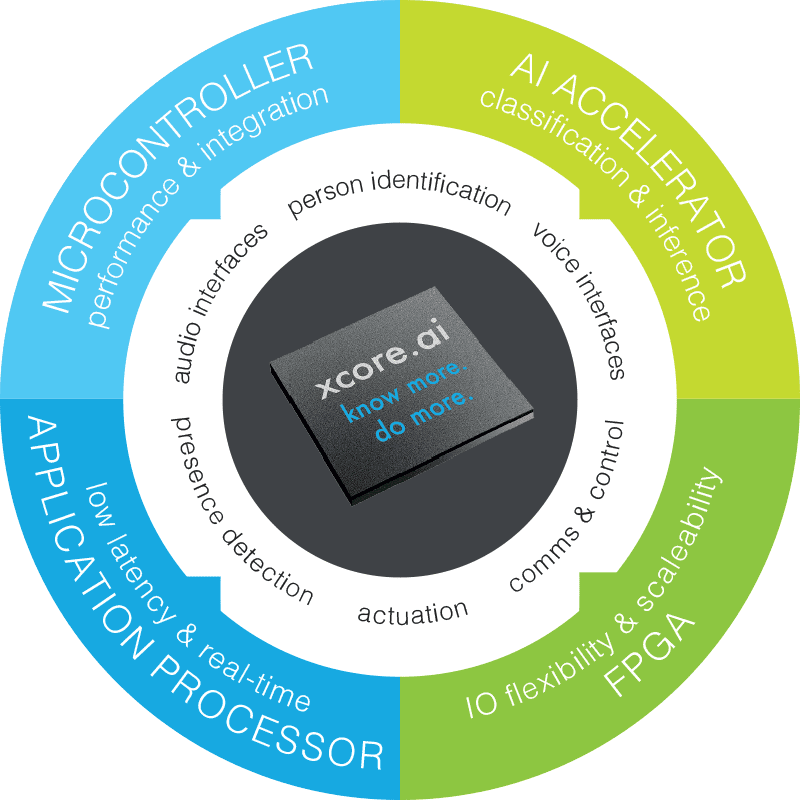 Flexibility
Software-defined partitioning of xcore.ai threads provide optimal configuration of IO, control, DSP and AI/ML that perfectly matches the specific requirements of each target application. Scaling of the tile clock frequency to meet exact performance requirements reduces power consumption providing cost and power effective intelligent IoT solutions.