Our flexible microcontrollers are ideal for rapid product design and innovation in the professional multichannel audio and consumer Hi-Res USB audio markets. Whether you require audio playback, recording, or a combination of both, our multichannel and USB audio solutions enable on-time bit-perfect audio from multiple inputs.
OVERVIEW
The xcore.ai multichannel audio platform provides a scalable and flexible hardware and software solution for a wide range of consumer and professional audio products.
The multichannel audio platform is based on the xcore.ai family of multicore controllers, which includes high performance AI, DSP, I/O and control in a single device. The guaranteed real-time performance of xcore technology always ensures lowest latency bit perfect audio streaming to and from the USB host.
Supported by royalty-free software, our XTC development tools and purpose-built evaluation platform.
Click here for information on the XCORE-200 Multichannel USB Audio platform.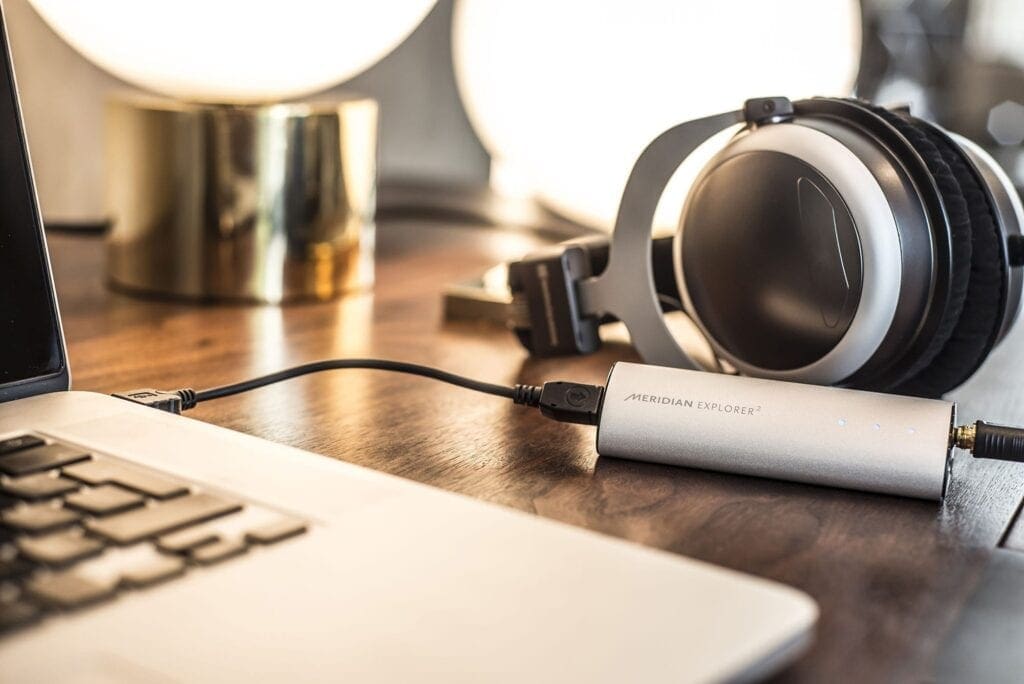 APPLICATIONS

FEATURE HIGHLIGHTS
USB Compliant
High-speed USB 2.0 compliant device with low loopback latency.
Bit-perfect audio transfer
Up to 32 simultaneous channels of audio.
High resolution audio playback delivered through PCM up to 384kHz, 32 bits.
Local clocking, asynchronous USB audio transfer and PLL clock recovery ensures low jitter, high quality audio capture and playback.
Support for mixing and general audio processing.
Rapid development
Source code reference software and integrated suite of development tools mean royalty-free deployment and a fast time to market.
Flexible, deterministic and responsive processing power, easily customisable to meet specific product requirements.
Flexible I/O
Supports multiple audio formats, including PCM, S/PDIF and ADAC, over more than 8 channels
Simultaneous record and playback through multichannel streaming to and from host.
MIDI and GPIO interfaces for system integration.
LET'S GET STARTED
Getting started is easy – simply purchase the dev kit and download the software!
Click the button below and follow the instructions.
BUY