Our relationship and reliance on technology is changing rapidly. In this increasingly complex, connected world, we want a more seamless connection with the technology around us. We want technology that can talk, empathise, relate and react – an interface between human and machine that feels … human. One that comes with no instructions needed, delivered through artificial intelligence and connectivity.
XMOS is at the forefront of the far-field voice interface market, with the most qualified, most comprehensive range. Adopted by leading brands, our high-performance, easily integrated solutions are transforming consumers' interactions with everyday devices.
With more than 78 hardware and algorithm patents, XMOS silicon and software solutions deliver best in class voice capture for the smart environment.
We are headquartered in the UK, with offices across Asia and the United States.
Our vision
Creating a world of possibilities by bringing technology closer to each and every one of us.
Our values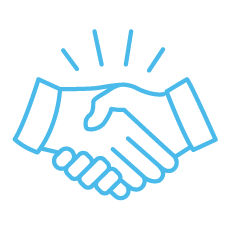 We are dedicated to our people, our partners, our clients and success.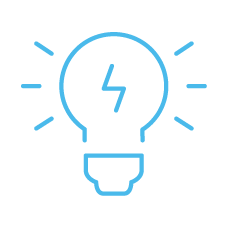 We strive to seek new ideas; we push boundaries and never settle until expectations have been met or surpassed.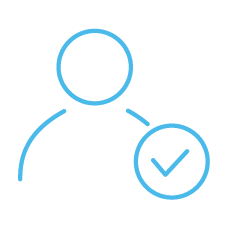 We take responsibility for our actions; we are accountable to ourselves and each other.


Our clients and partners
Work at XMOS
Our people fuel our innovations and design our client solutions.
We're always looking for bright sparks to join our team.
Our milestones
Market disruptor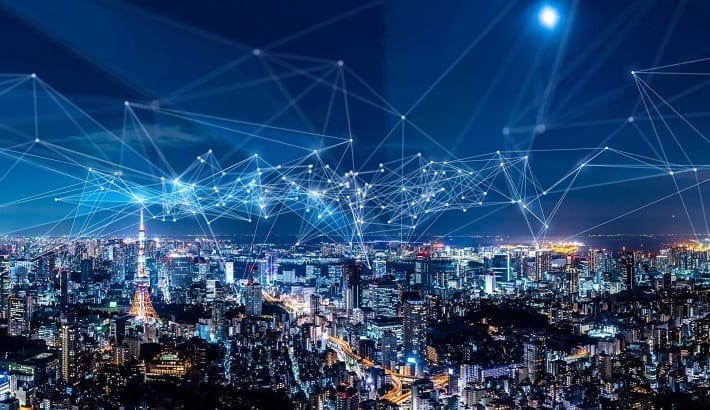 Launched high performance 2-mic solution for the smart environment, for less than a dollar
We acquire Setem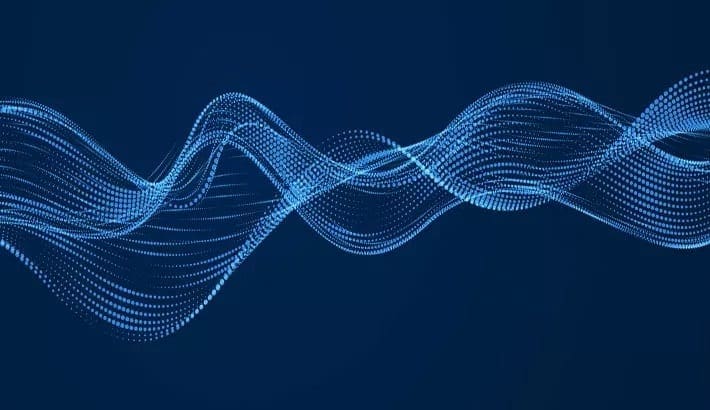 We expand our foothold in the US and advance XMOS' voice processing algorithms.
We gain Amazon qualification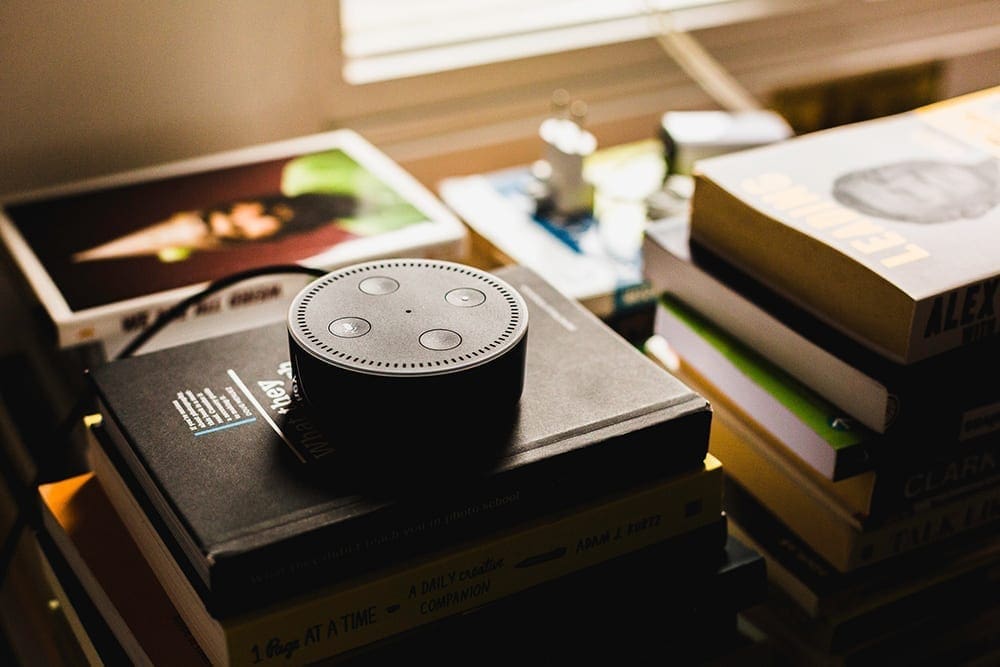 XMOS secures a world first with Amazon Alexa Voice Service qualification for a far-field voice interface with a linear mic-array.
We spin off Graphcore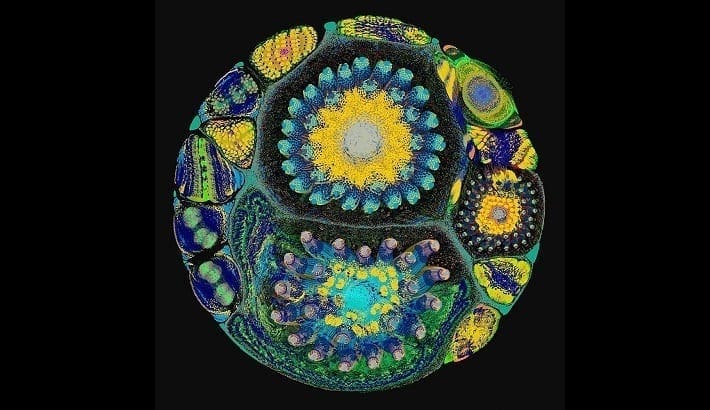 Graphcore is formed as a separate company – a major success story seeded out of XMOS.
We bring voice to life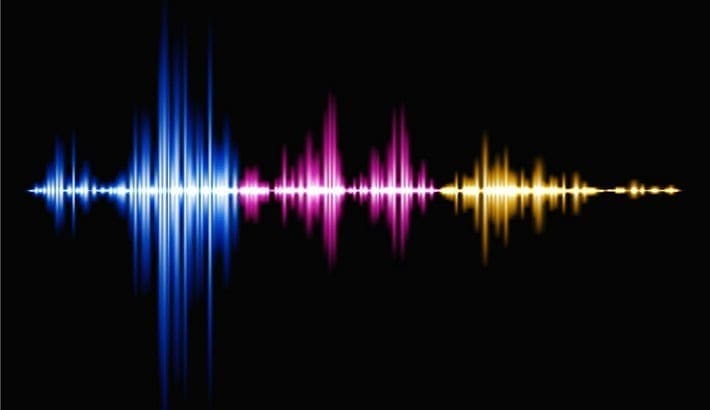 We collaborate with a client to adapt the XMOS array microphone to a voice application.
We reach new markets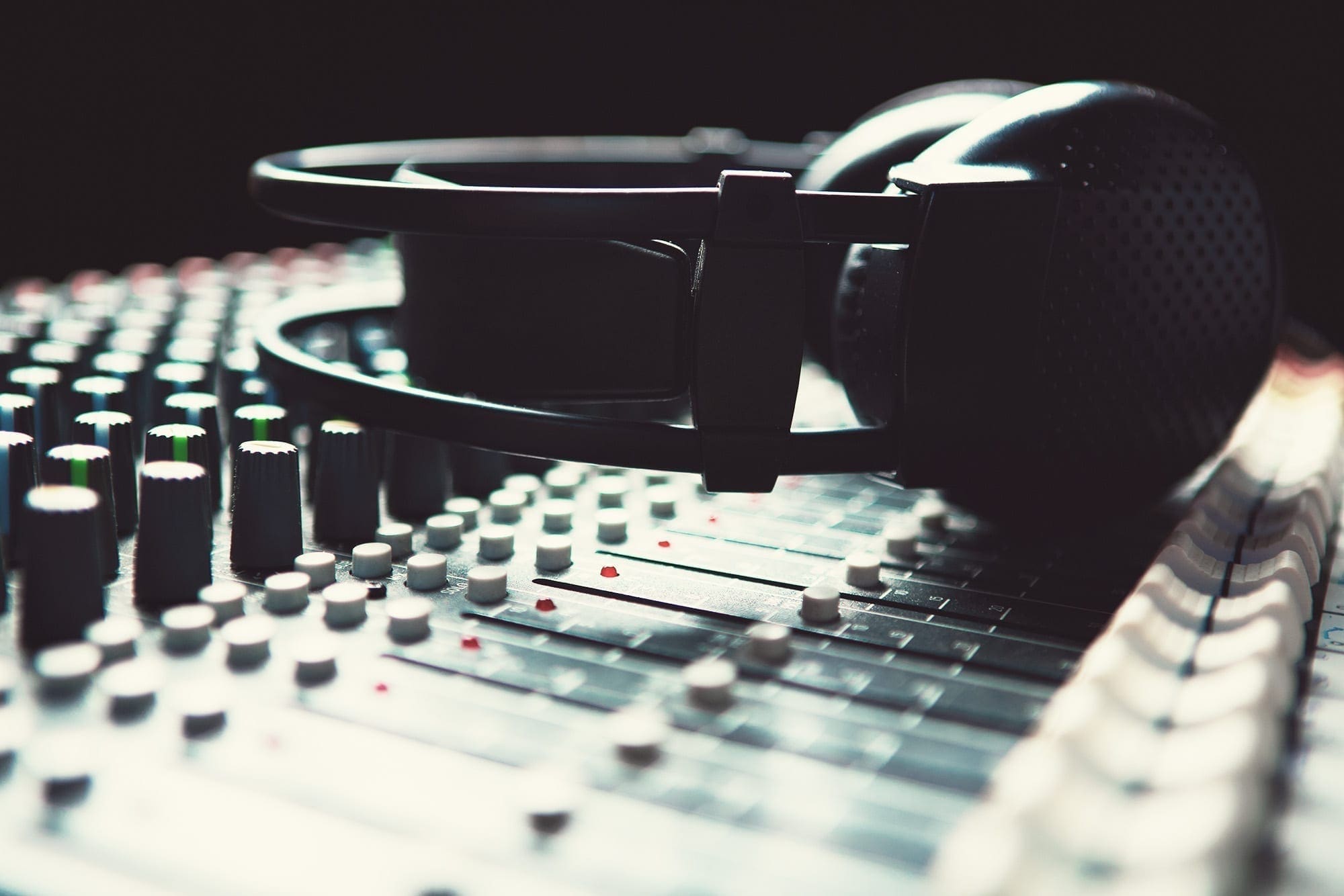 We extend our footprint and now dominate the multi-channel audio market.
We win an early lead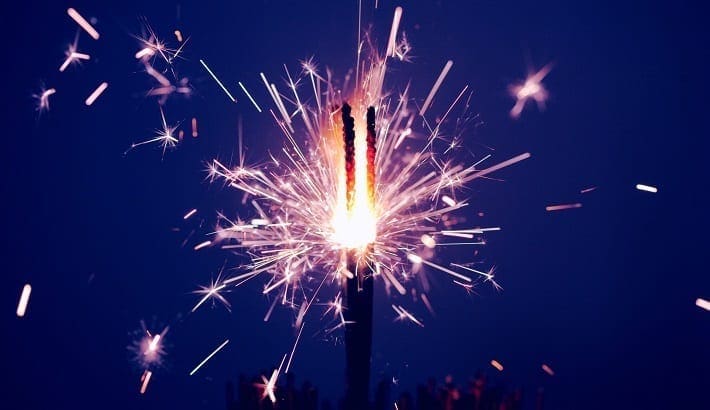 Apple drop firewire and XMOS emerges to dominate the worldwide USB audio market.
We ship our first chip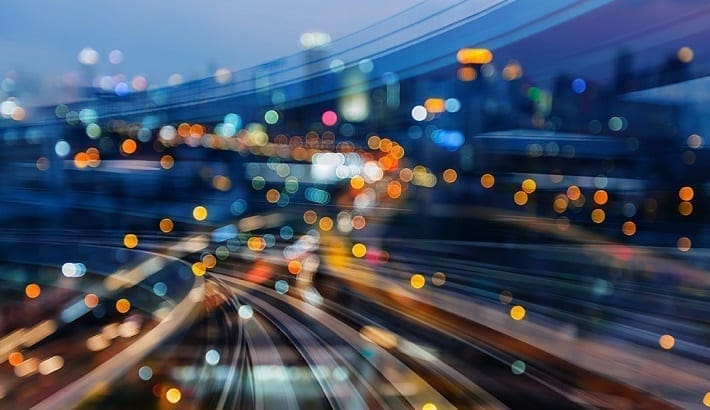 The first XMOS xCORE multi-core chip leaves the building. And the market's interested.
We start-up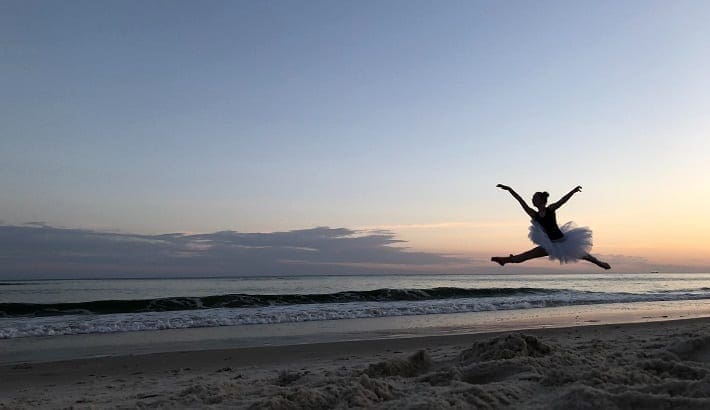 XMOS forms as a spin-out from the University of Bristol and secures Series A funding in 2007
Our leadership team
Our leaders share a common vision of making our interactions with technology more natural, intuitive and engaging.
Our board
Our advisors
Investors
We're backed by some of the best names in high tech venture capital.