As a deep tech company working to develop more natural human machine interfaces, we're always looking for questioning, flexible and determined people to help make that happen. Join XMOS to achieve your potential and help bring tomorrow's technology to life.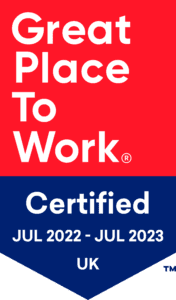 We are delighted to report that we have been officially Certified™ by Great Place to Work® UK and US.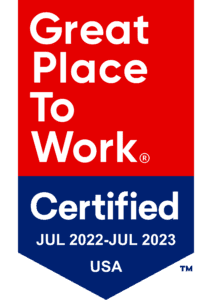 VACANCIES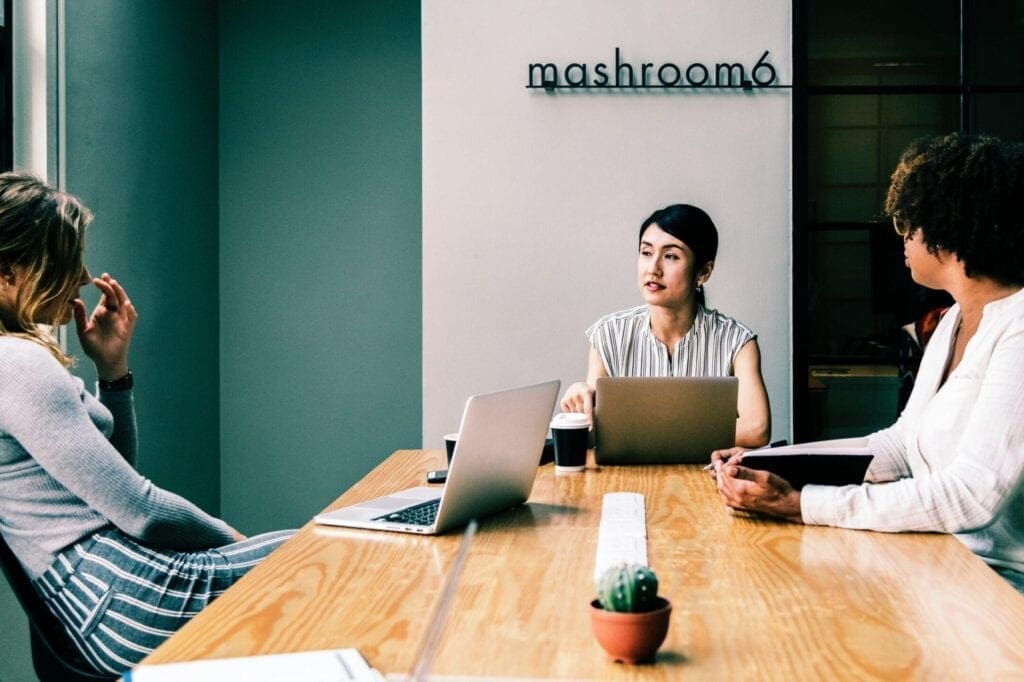 Play a crucial role in shaping and executing the product marketing strategy for XMOS products…
If we don't have a vacancy currently suitable to your skills, feel free to send us your CV by clicking the button below and we will let you know when we have an opening suitable for you.
PHOTOS