"It's an excellent balance of technical challenge, flexible working and enthusiastic colleagues"
"I can sum up XMOS in one word – family."
"XMOS is a diverse band of people who together create exceptional things. I feel part of the future. And that's special"
As a deep tech company working to develop more natural human machine interfaces, we're always looking for questioning, flexible and determined people to help make that happen. Ours is a learning environment, we hire for capability and potential and help you to achieve your best. Everyone has a voice – so bring your ideas and share them.
We're here to make things simple for our clients and keep to every commitment we make. Which means we understand when to say yes and when to say no. Keeping to our priorities moves us forwards faster. It's the smart way of doing business.
If this sounds like a team you'd like to join, then have a look at our current vacancies.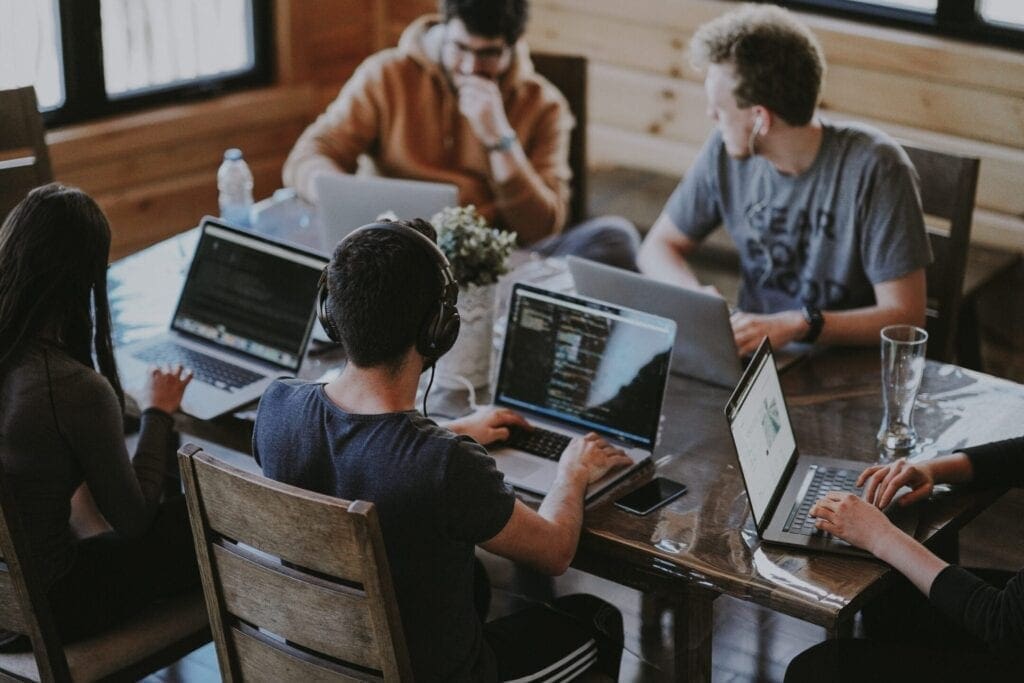 This role reports to the Director of Silicon Design, based in our Bristol office. You'll need to be self-directed, proactive and able to work closely with our Silicon Design