Our news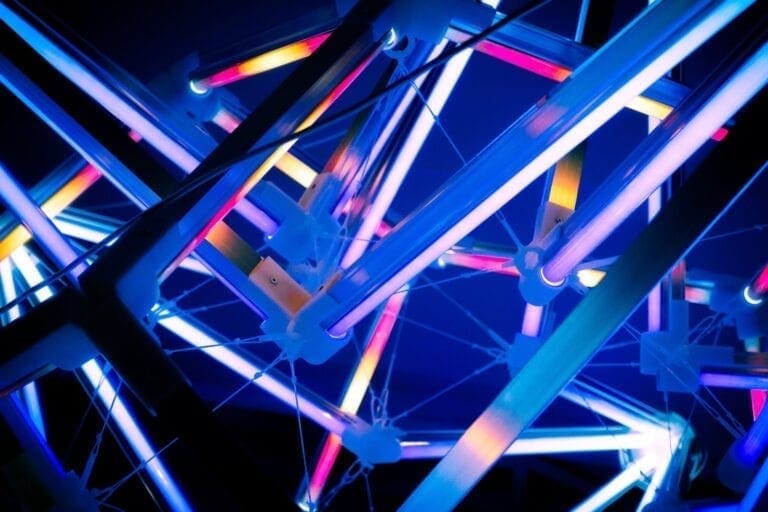 The need to increase the performance capabilities of devices is becoming ever-more apparent, but electronics engineers are struggling to keep
XMOS in the press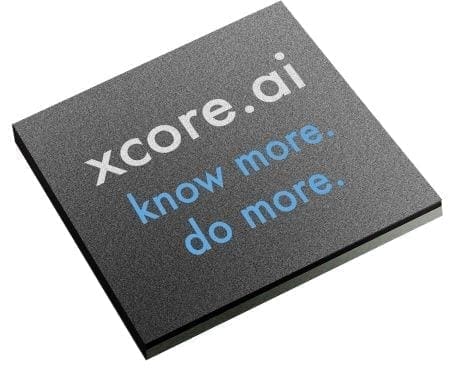 Coverage
Front Page
Delighted to see xcore.ai, our all-new crossover processor for the AIoT, listed in this article from EETimes Europe.
Blog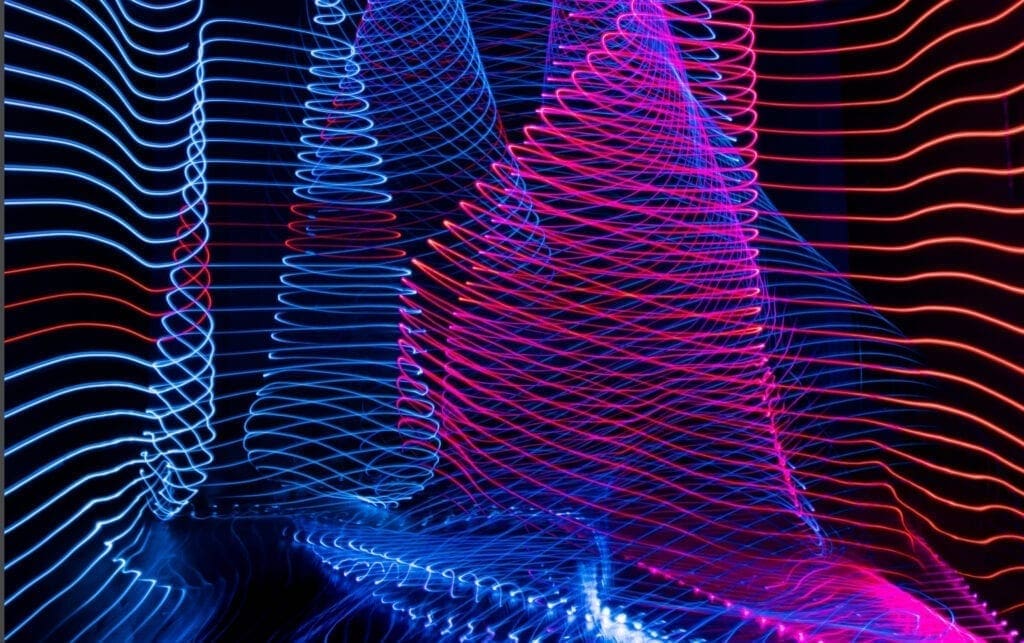 Binarised networks — the networks that will underpin future edge applications Neural networks have been used for many years to recognise
Events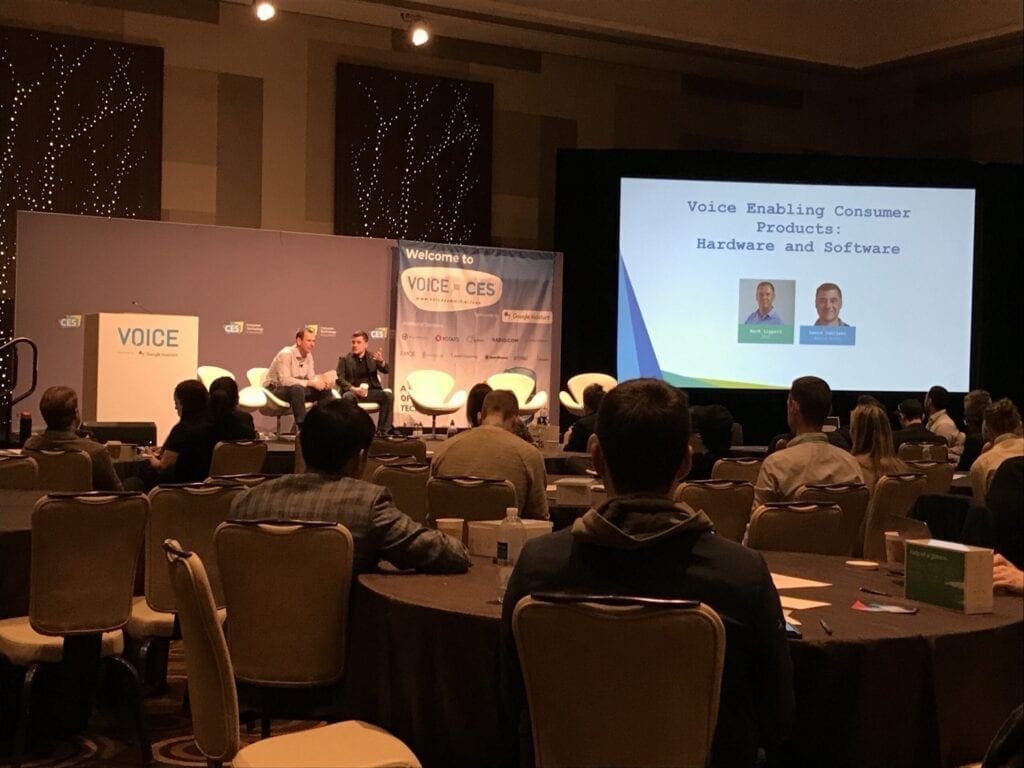 In January 2020, XMOS CEO, Mark Lippett, took to the stage at Voice at CES 2020 with Chief Evangelist, Alexa at Amazon,
Stay connected
Want to hear our about latest news and upcoming events? Enter your email and we'll stay in touch.