Our news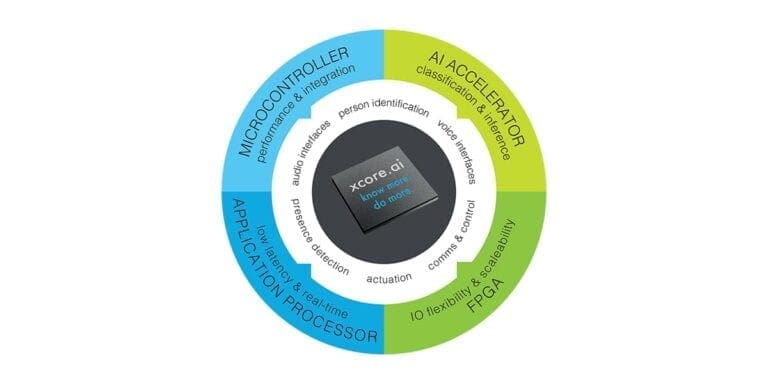 From the company that brought out the highest performing voice interface for under a dollar, comes xcore.ai — the fast,
XMOS in the press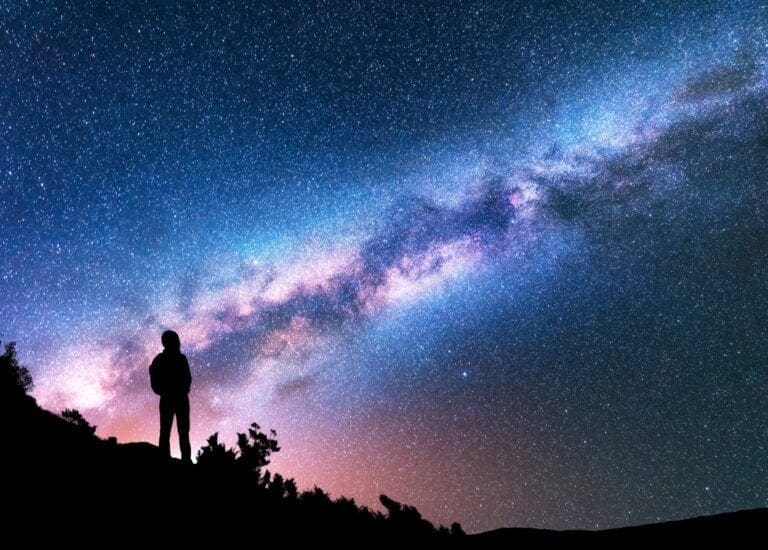 Coverage
Front Page
Following the announcement of our new crossover processor, CEO Mark Lippett joined EETimes' Sally Ward-Foxton to explain more about xcore.ai.
Blog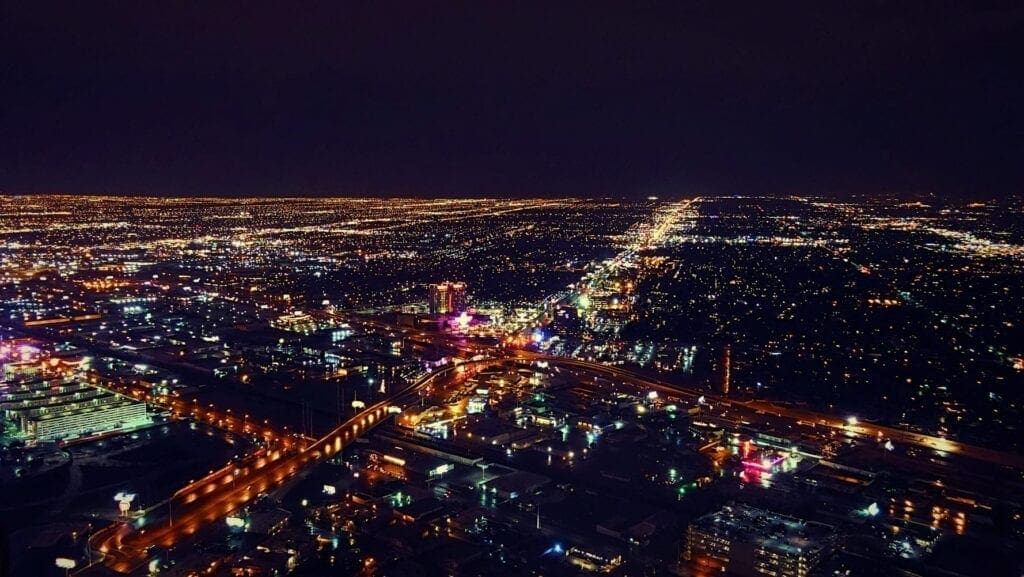 The IoT describes connected "things" – a diverse range of "things" that have an internet connection and can be controlled and/
Events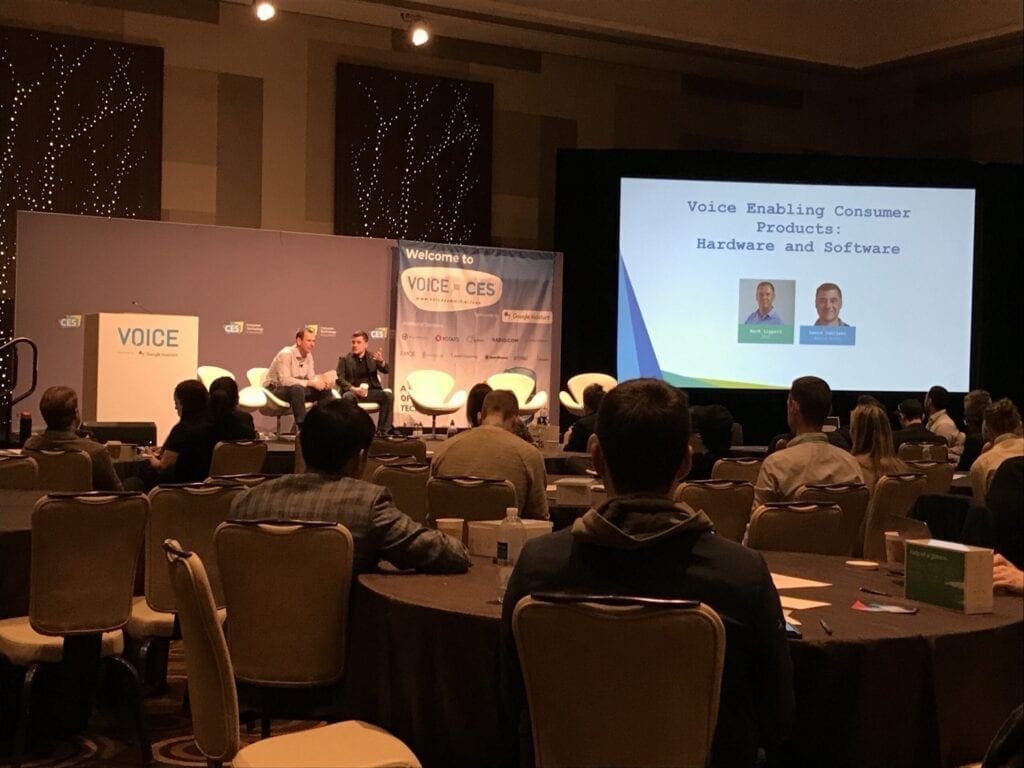 In January 2020, XMOS CEO, Mark Lippett, took to the stage at Voice at CES 2020 with Chief Evangelist, Alexa at Amazon,
Stay connected
Want to hear our about latest news and upcoming events? Enter your email and we'll stay in touch.