Our news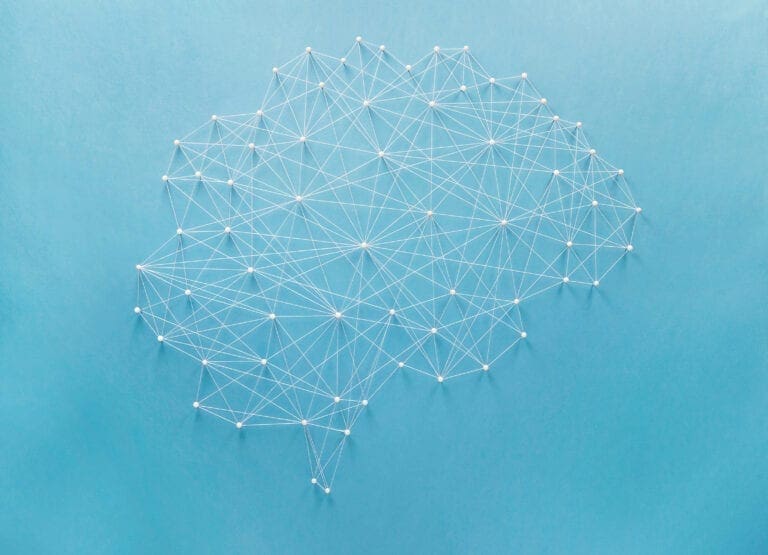 XMOS and Plumerai bring together their deep learning expertise across chip design and algorithms in a Binarized Neural Network capability,
XMOS in the press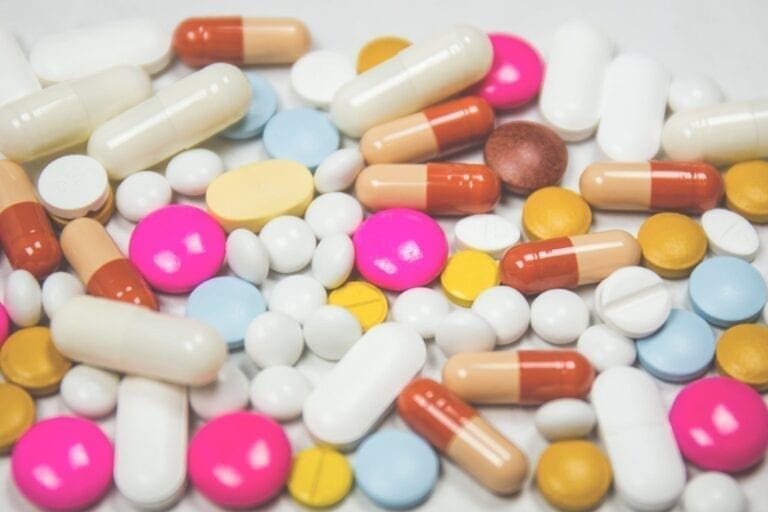 Coverage
Front Page
In this article from Manufacturing Chemist, CEO Mark Lippett explores how voice has the potential to change three key areas in pharmaceutical manufacturing.
Blog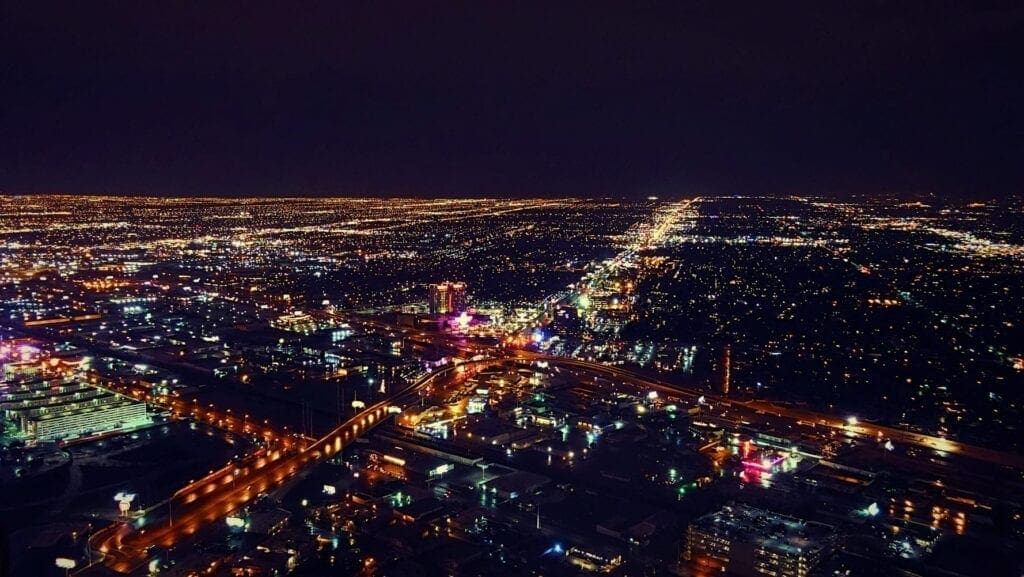 The IoT describes connected "things" – a diverse range of "things" that have an internet connection and can be controlled and/
Events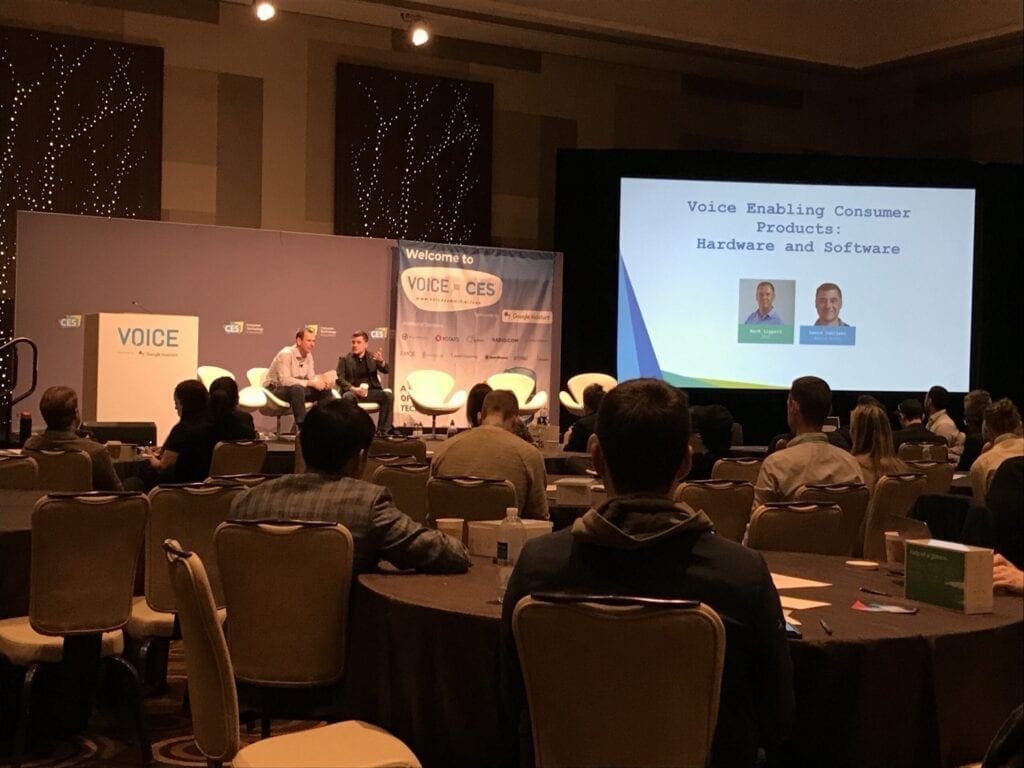 In January 2020, XMOS CEO, Mark Lippett, took to the stage at Voice at CES 2020 with Chief Evangelist, Alexa at Amazon,
Stay connected
Want to hear our about latest news and upcoming events? Enter your email and we'll stay in touch.