We're delighted to share a recent blog, written in partnership with Mycroft – the world's first open source voice assistant.
The New York Times recently published an article stating that the shortages on various goods will not foreseeably be going away, How the Supply Chain Broke, and Why It Won't Be Fixed Anytime Soon. Integrated circuits are not being made and stocked as they were at the beginning of this year, so we now have to special-order parts that used to be off-the-shelf. The lead time for these parts fluctuates on a daily basis and ranges from weeks to months, or in some cases, years. Mycroft has redesigned some aspects of the Mark II voice assistant to account for these changes in order to reduce the overall manufacturing lead time as much as possible.
There can be two types of companies: one is the type that has stocked shelves of product with no customers, while the other has loads of customers but no product. Mycroft falls into the latter category. Every product that the company managed to shove across the production line has sold out. All units of the 1st generation Mark I sold out by 2018 as well as the Mark II Development Units that were produced in 2021.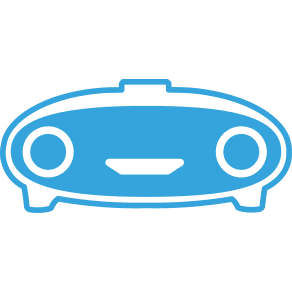 Mycroft went back to the drawing board and did its first redesign in 2019. The Mark II smart speaker has over $1M in preorders and every one of the hundreds of Developer Kits released in 2021 sold out immediately.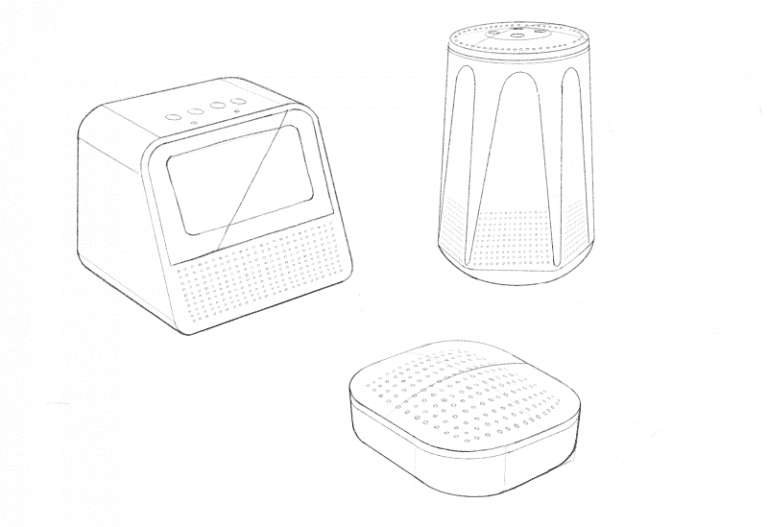 One of the most critical and specialized components of the Mycroft Mark II is the audio-front end, or "microphone array" processor. Mycroft chose an XMOS chip for this function because of the easy integration.
Why use XMOS?
Scalable architecture: software design/approach that allows for development of the product; gives more flexibility to scale.
XMOS' ability to produce a microchip that is flexible in the way of plausible development within tech is essential. Through XMOS' scalable architecture, Mycroft can guarantee that production devices will be capable of adapting to – and developing with – the future.
Last week, XMOS released the XVF3610 and XVF3615 point solution devices.
While the parts shortage proves to be an ongoing problem, it does not stop innovation at XMOS, and both voice interface solutions will be available in volume on standard lead-times. The XVF3615 will integrate wake word capabilities directly onto the hardware. This exciting development will make device use more robust and reliable.
XMOS' vision for the future allows them to create exactly what Mycroft wants with proper specifications. Mycroft looks forward to exploring the XVF3610/3615's new capabilities in future Mycroft devices.
Why partner with Mycroft?
XMOS sees a promising future for Mycroft and wants to help the company deliver a voice technology that the world truly needs. Aneet Chopra, VP Product Marketing & Business Development at XMOS said: "Mycroft Mark II is a testament to enabling smart voice ecosystems to benefit from a truly open source voice assistant, while keeping privacy as one of the core value pillars. We are excited to partner with Mycroft to make that vision a reality. Our new voice products, based on the xcore®.ai platform, further our offering to the voice AI industry that will enable companies like Mycroft to run more voice assistant capabilities on the edge.""
Built on XMOS' xcore.ai chip infrastructure, the recently launched XVF3610 and XVF3615 offer industry-leading voice processing solutions in a cost-effective and easy-to-integrate package. An evolution of the XVF3510 voice processor, both solutions provide powerful audio echo cancellation (AEC) and interference cancellation algorithms to suppress noise from dominant sources and enable cross-room barge-in. They also include automatic audio reference delay calibration, expanding the range of devices and environments where voice interfaces can be implemented. In a further development, the XVF3615 adds embedded wake word, allowing manufacturers to offload wake word processing from their host SoC systems.
In an additional development in the range of voice solutions offered by XMOS, the company will be launching the xcore-voice reference design in early 2022. Leveraging the flexibility of the xcore.ai platform, xcore-voice will provide a customisable reference design for voice, wake word, speech-to-intent and intelligent voice applications.
Yes there's a shortage. But,
Companies are persevering. It's not just, "there's a part shortage" it's, "there's a parts shortage right now. What can we do now to prepare for manufacturing?" XMOS' answer is continued innovation. Mycroft's answer is to line up manufacturing and production partners who are skilled with like-minded goals. Truly nothing lasts forever and Mycroft and XMOS are planning for what comes after the hurdle.