Reliable, fast time-to-market, cost-optimised solution that enables Microsoft Teams™ and Zoom™ certification for enterprise and consumer voice conferencing platforms.
OVERVIEW
The new XVF3800 4-mic voice processor incorporates state of the art audio algorithms delivering high quality voice in the most challenging of environments. Using a combination of acoustic echo cancellation, multiple beamformers, de-reverberation and noise suppression the XVF3800 produces outstanding double talk performance and an optimised voice signal ideal for collaboration applications requiring Teams and Zoom certifications.
The XVF3800 allows designers to create a cost effective high-clarity voice solution with minimal integration effort. XVF3800 delivers a fast time-to-market conferencing solution ideal for enterprise and consumer conferencing platforms.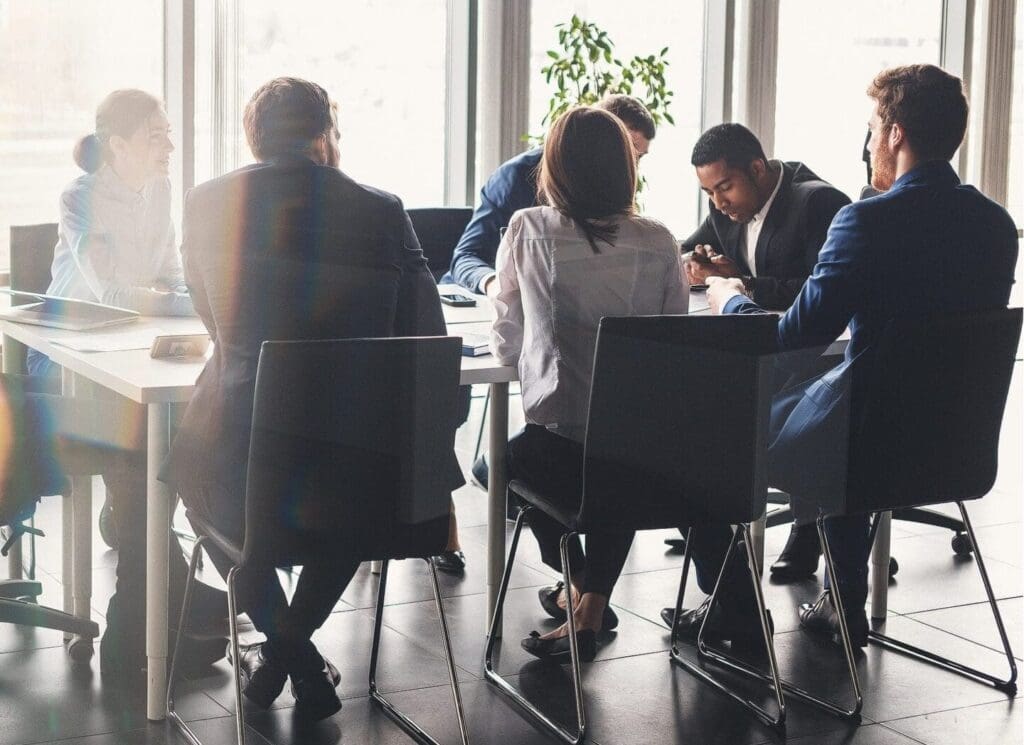 APPLICATIONS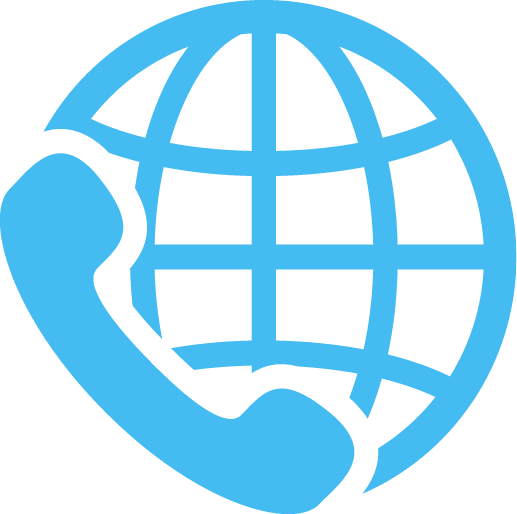 KEY FEATURES
Acoustic Echo Cancellation (AEC)
Acoustic Echo Cancellation removes echo from the microphone audio input while reducing far-end echoes enabling XVF3800 to extract clear voice signals even with high-volume speaker output.
Adaptive Multiple Beamformers
The free-running and focused beamformers track both stationary and non-stationary voice sources, identifying the direction of arrival (DoA) and isolating the voice of interest to enhance double talk and dereverberation performance.
Noise Supression
Noise suppression nulls stationary and non-stationary diffuse noise sources, for example air-conditioning and road noise where the frequency characteristics do not change over time. This enables accurate, consistent voice capture.
Automatic Gain Control (AGC)
The configurable and flexible Automatic Gain Control tunes the output channels for optimal voice communication. Ideal for passing Teams and Zoom certifications.
LET'S GET STARTED
Getting started on XVF3800 is easy – simply purchase the dev kit and download the software!
Click the button below and follow the instructions.
BUY