XCORE®-VOICE
xcore.ai's unique architecture combined with the XCORE-VOICE framework allows designers to incorporate keyword, event detection, or advanced local dictionary support to create a complete voice interface solution.
OVERVIEW
xcore-voice is built upon xcore.ai – the fast, flexible, economical crossover processor designed to enable voice and intelligent IoT applications.
This is a software-defined, low-power voice solution that addresses multiple markets. High performance DSP algorithms are used to extract human speech from noisy environments at distance, while simultaneously running AI payloads such as wake words and speech recognition. The audio front end incorporates far-field voice processing, on/off-line voice command recognition and turnkey example designs that enable product designers to deliver 'across-the-room' voice interfaces quickly and cost-effectively with optimal audio quality.
APPLICATIONS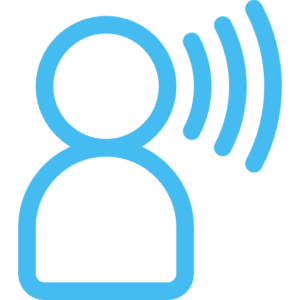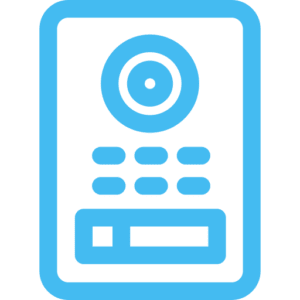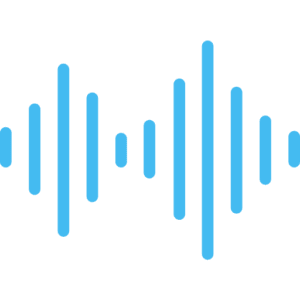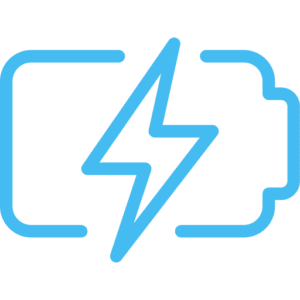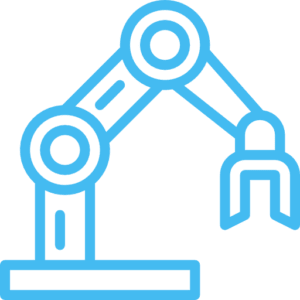 KEY FEATURES
Voice Processing components
Two PDM microphone interfaces
Digital signal processing pipeline
Full duplex, stereo, Acoustic Echo Cancellation (AEC)
Reference audio via I2S with automatic bulk delay insertion
Point noise suppression via interference canceller
Switchable stationary noise suppressor
Programmable Automatic Gain Control (AGC)
Flexible audio output routing and filtering
Independent audio paths for communications and Automatic Speech Recognition (ASR)
Support for Wanson speech recognition or chooser-defined 3rd party ASR
Device Interface components
Full speed USB2.0 compliant device supporting USB Audio Class (UAC) 2.0
Flexible peripheral interfaces
Programmable digital general-purpose inputs and outputs
Example Designs utilising above components
Far-Field Voice Local Command (FFD)
Far-Field Voice Assistance (FFVA)
Firmware Management
Boot from QSPI Flash
Default firmware image for power-on operation
Option to boot from a local host processor via SPI
Device Firmware Update (DFU) via USB or other transport
Power Consumption
Typical power consumption 300-350mW
Low power modes down to 55mW (using DEMO VNR)
LET'S GET STARTED
Getting started on xcore-voice is easy – simply purchase the dev kit and download the software!
Click the button below and follow the instructions.
BUY