SOFTWARE-DEFINED SOCS FOR THE INTELLIGENT IOT
XMOS' xcore is a unique semiconductor platform that enables the most integrated and differentiated solutions purely in software. Applications range in diversity from the highest quality audio to the highest precision motor control. Our mission is to deliver the most adaptable, efficient and accessible embedded computers for every application.

OUR XCORE PLATFORM
Fast and flexible, our easy-to-use, economical processors put intelligence, connectivity and enhanced computation at the core of smart products.
Direct support and training for quicker time to market and reduced risk
Turn-key example designs and supporting collateral
Evaluation application boards and supporting peripherals
Application specific software components supporting key application specific processing pipelines and 3rd party algorithms (licensable)
Core application software components such as IO libraries, Configuration libraries, Math libraries, Optional FreeRTOS kernels
Compilation Toolchain, Assembler
Bootloader, Debugger, Simulators, Board Support
XCORE software-defined hardware platform
CUSTOMERS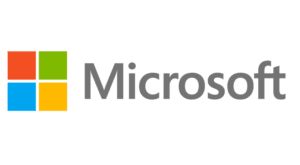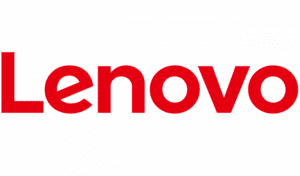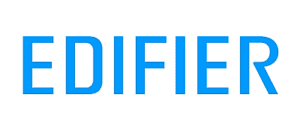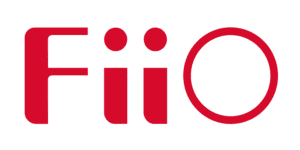 LATEST HIGHLIGHTS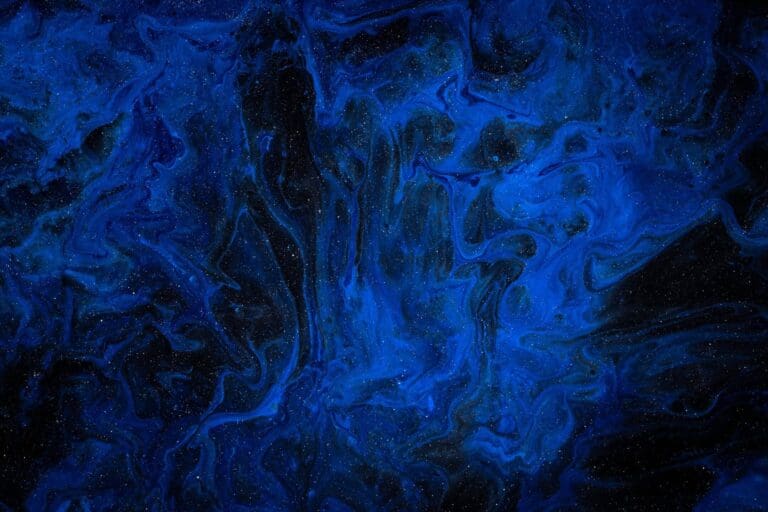 Sonical, the company pioneering the principles of Headphone 3.0, and XMOS, a deep tech semiconductor company at the leading edge of the intelligent IoT are proudly announcing a joint development. The outcome of this collaboration will…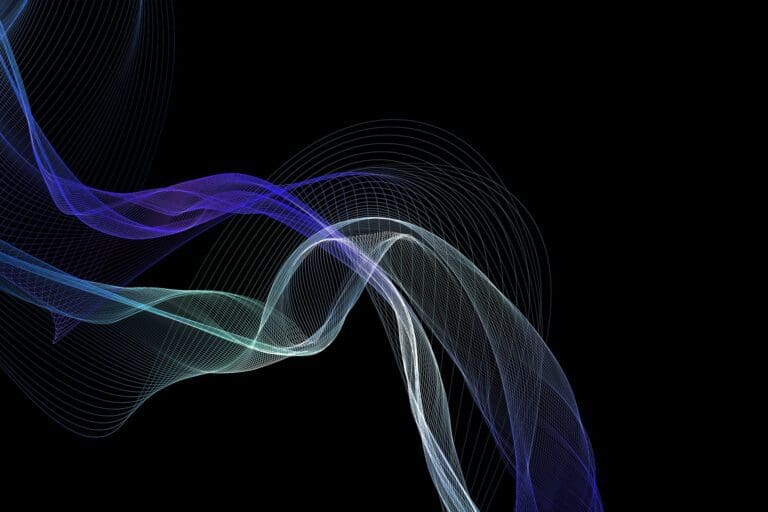 We outline our participation in AES' new standards committee for UWB high resolution, low latency audio interfaces, contributing to the shaping of industry standards.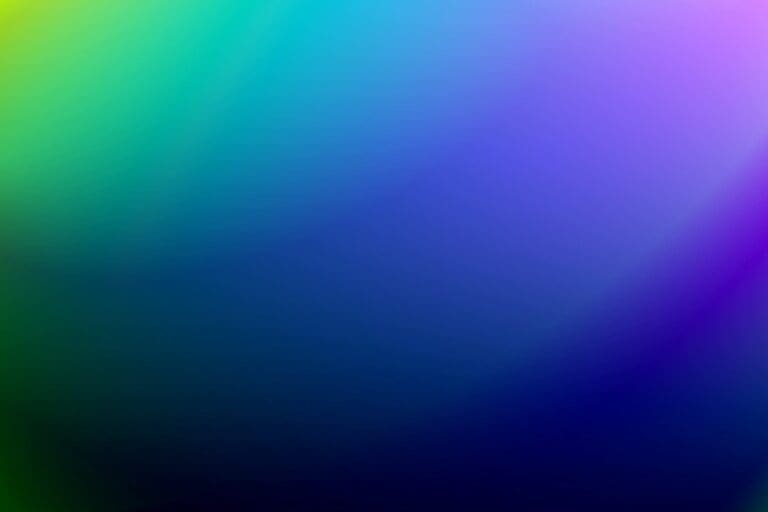 What are the primary challenges faced with today's collaboration technologies, and how can we better understand why workers are so frustrated by the conferencing tools at their disposal?
IN THE WORDS OF OTHERS