Blog: Page 9
Posted: 16 September 2013
By:
It's great to hear that the first phase of standardization for Ethernet AVB (Audio Video Bridging) is complete. We now have an industry standard way of transferring digital audio and video data via Ethernet - the most successful networking technology the world has ever seen.
continue reading...
Posted: 02 January 2013
By:
XMOS has moved up in the world. We are installed in our fantastic new offices in Bristol. We now have a great environment and brilliant facilities, with lots of room to grow and a fantastic view across the city from our 6th floor terrace.
You can find us at Prudential Buildings, 11-19 Wine Street, Bristol, BS1 2PH, UK, in the center of the city.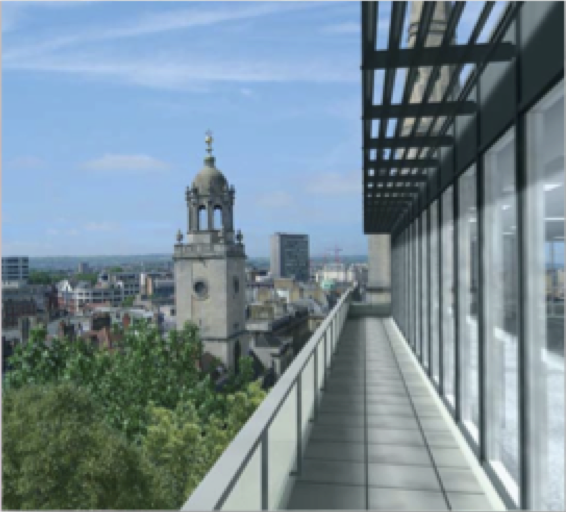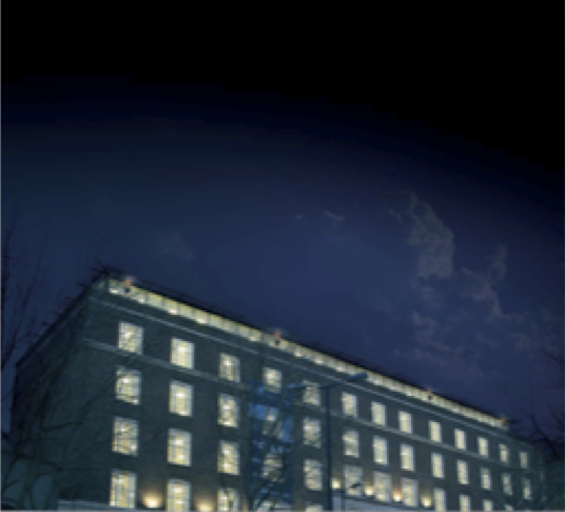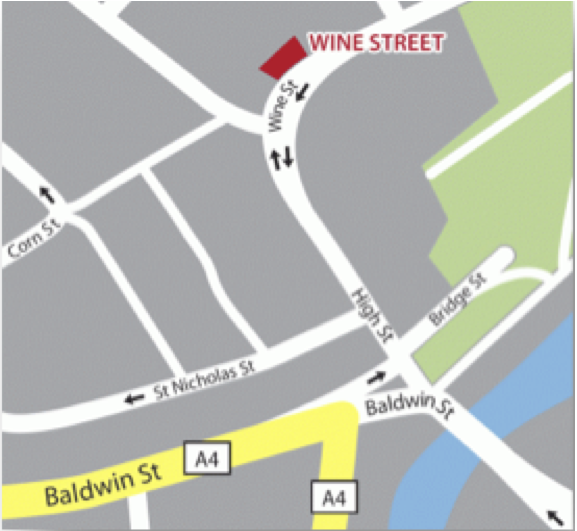 Google maps link
continue reading...