xSOFTip
To make it easy to develop your system, we provide a large and growing selection of xSOFTip intellectual property blocks. Our xSOFTip range includes interfaces such as USB, Ethernet and serial ports as well as signal processing and protocol functions. Each block is delivered complete with documentation covering the usage, API and an application example.
You can view a complete list of available IP blocks in our support center. But by far the easiest way to explore the xSOFTip library is to download our free xSOFTip Explorer tool.
xSOFTip Explorer lets you browse IP blocks by type and category, and includes a drag-and-drop interface that will help you assess which xCORE device you need. All of the documentation, tutorials, and application examples are directly available to view.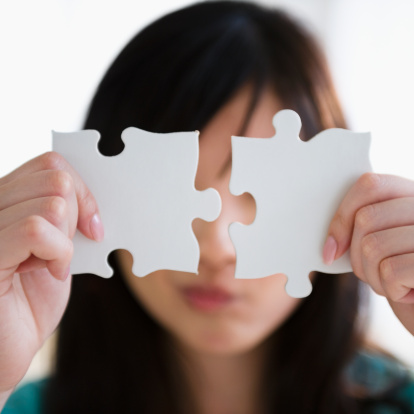 xSOFTip blocks, including our industry-standard and fully compliant I/O peripherals such as USB, are written in high level languages and are executed on xCORE logical processor cores. This brings the associated benefits of easy maintenance and fast compilation time, while being accessible to anyone with embedded C skills.
xSOFTip blocks use xCORE resources to implement given functions. For example, an eight channel I2S I/O peripheral consumes one 50MIPS logical processor core, 0.5Kbytes RAM, eleven 1-b ports for the I2S signals and two clock blocks (one if slave) from the xTIME resources.
---
Available xSOFTip blocks include
Audio functions
including S/PDIF, graphic equalization, reverb and TDM

Display functions
xCORE multicore microcontrollers can drive an LCD screen and implement touch controls for HMI functions.

---
Ethernet AVB
Our software-based Ethernet AVB solution has already enabled many of our customers to get ahead in this rapidly-developing market

Communications
Software programmability also allows us to support a wide variety of communications and bridging applications, including Ethernet and WiFi

---
Industrial Fieldbus
xSOFTip supports Fieldbus standards like LIN, CAN, ModBus, Powerlink, Ethercat and many others

Third party IP
Many partners within our growing ecosystem are producing xSOFTip components